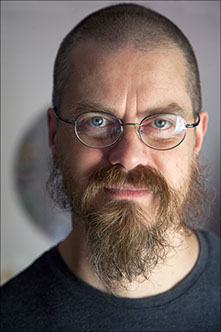 Pete has been a working musician for over 30 years, and is now based in Agbrigg in Wakefield (West Yorkshire), having relocated in 2016 after 25 years in Stroud.
Tuition – Workshops – Performance – Composition
Teaching
Private Lessons – piano; accordion; jazz theory; composition; songwriting.
Workshops – jazz improvisation; composition; songwriting.
Masterclasses – jazz piano; accordion.
Exam preparation – Pete is an experienced ABRSM Classical and Jazz Examiner – many tips for being properly prepared.
Performing
Solo performance – on piano or accordion – multifarious styles, as appropriate.
Truffleshack – duo on accordion with Misha Law (violin) – heartfelt music, sometimes intimate, sometimes stomping – tango / balkan / celtic.
Jazz ensembles – duos, trios, quartets for all occasions, with singers or sax / trumpet.
Composing and Arranging
Composition – past commissions include works for choirs, theatre, brass bands, schools, special events.
Arrangement/transcription – for solo piano/accordion or for larger ensembles.
Sheet Music and CDs Available
Sheet music available – for many of Pete's compositions, for piano, accordion, jazz groups, schools and choirs.
Recordings available – links to previous groups, plus some material available directly.