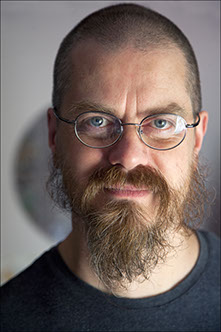 Pete has been a working musician for over 30 years, and is now based in Agbrigg in Wakefield (West Yorkshire), having relocated in 2016 after 25 years in Stroud. He is also the Promoter for Wakefield Jazz (www.wakefieldjazz.org).
Tuition – Workshops – Performance – Composition
Teaching
Private Lessons – piano; accordion; jazz theory; composition; songwriting.
Workshops – jazz improvisation; composition; songwriting.
Masterclasses – jazz piano; accordion.
Exam preparation – Pete is an experienced ABRSM Classical and Jazz Examiner – many tips for being properly prepared.
Performing
Solo performance – on piano or accordion – jazz, tango, balkan, impro, classical.
Trio Globo – trio on accordion with Gill Pearson (violin) and Mary Plumb (clarinet) – music from around the world.
Jazz ensembles – duos (e.g. with Richard Ormrod alto/bari sax or Julia Mills alto sax), trios, quartets for all occasions, with singers or sax / trumpet. ORB Trio with Richard Ormrod (sax/guitar) and Paul Baxter (bass). The Suite Rhubarb Septet.
Composing and Arranging
Composition – past commissions include works for choirs, theatre, brass bands, schools, special events.
Arrangement/transcription – for solo piano/accordion or for larger ensembles.
Sheet Music and CDs Available
Sheet music available – for many of Pete's compositions, for piano, accordion, jazz groups, schools and choirs.
Recordings available – links to previous groups, plus some material available directly.