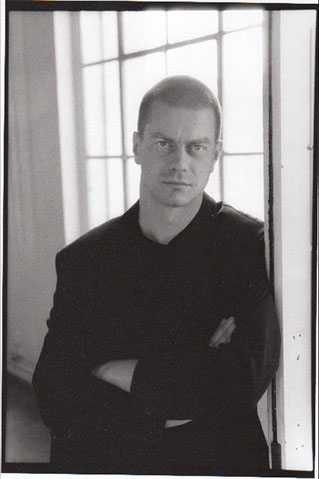 Composition
Past commissions include works for choirs, theatre, brass bands, schools, special events.
Arrangement / transcription
For solo piano/accordion or for larger ensembles
Some Examples
Piano Solo – Flowers For The Children – a book of intermediate jazz piano tunes.
Children's Songs – sheet music available.
Some current composing / arranging projects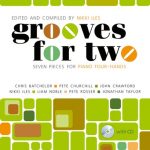 Middle And Off – a jazz piano duet commissioned for OUP's forthcoming Grooves For Two (ed. Nikki Iles).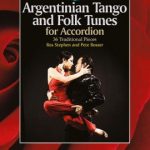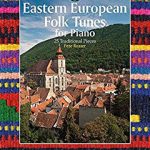 – Arranging a book of Eastern European Folk Tunes for Piano for Schott Music.
– Compiler/editor of Argentinian Tango and Folk Tunes for Accordion (with Ros Stephen), published by Schott Music.
– Transcriptions of pop songs (PVG) for Faber Music (ongoing).
More of Pete's work can be found on SoundCloud.